ARCHITECTURE
CONSULTING

- - -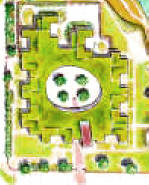 HOME FOR THE ELDERLY


2010


Project for a retirement center in east Iceland.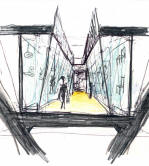 ICELANDIC DESIGN MUSEUM
2007-2008
Design proposal for MUDESA, H÷nnunarsafn ═slands; Icelandic design museum, Gar­abŠr, Iceland.




CZECK NATIONAL LIBRARY
2006
Design proposal for a library in Prague. Coll. w/ Paul Marshall. ext. info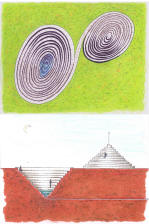 TSUNAMI MEMORIAL
2006
Tide-activated sculpture & architecture proposal.

Oslo, Norway.

Tide-pool-mound.








ORDABELGUR
2001-2002
Sound and light sculpture &
architecture proposal for the National Library, Reykjavik, Iceland.


MUSIC HALL
2001
Tˇnlistarh˙s Ý ReykjavÝk. Proposal for a music hall and urban integration in downtown Reykjavik, Iceland

.

(not submitted due to 911

)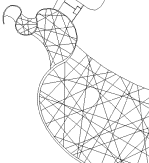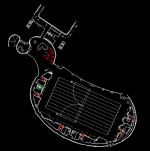 LAUGARDALSLAUG
1998
Project for an Olympic swimming pool, Reykjavik, Iceland.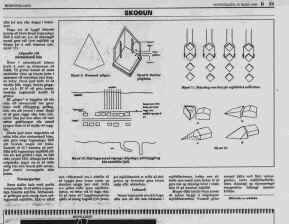 AVALANCHE COMMENTARY
3/19/1995
Olafur Thordarson; architecture commentary on problematic conditions
in the design of urban- and architectural structures in avalanche prone areas in
Morgunbla­i­, Reykjavik, Iceland,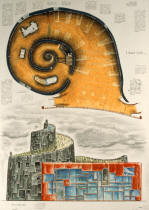 SVARTSENGI
1995
Geothermal powerplant visitors center

proposal

, Iceland.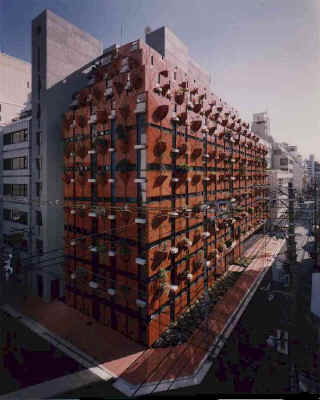 Project architect and designer with Gaetano Pesce

,

New York.
1990-1997
(Above is Organic Building, Japan, 1993

)










N┴TT┌RUFRĂđISAFN
1994
Part of Master Plan for Seltjarnarnes, proposal for a Natural Science Museum and observatory.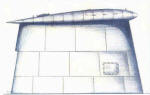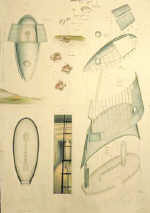 GEOTHERMAL BORE HOLE CAPS
1990-1991
Project for pre-fabricated well covers, ReykjavÝk, Iceland,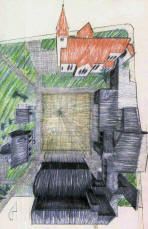 HAFNARFJÍRđUR
1990
Project for a community center and Music School in Hafnarfj÷r­ur, Iceland.

.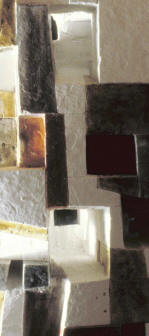 HI-RISE STUDIES
1989-1990
Project for a vertical city,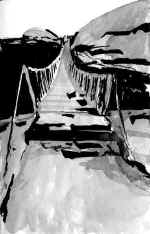 VIđEY ISLAND
1988
Landscape design/master plan proposal

for a Reykjavik island.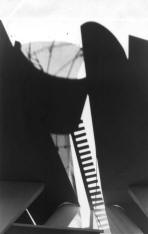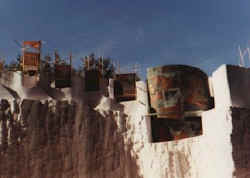 1987-1990
Columbia University

, in the City of New York, Master of Architecture design projects.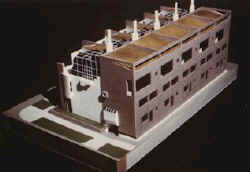 1983-1986
University of Wisconsin-Milwaukee, Bachelor of Science in Architecture

design projects.





Bass house
1986


Design proposal for a residence in

Duluth Minnesota



Beth's house
1984
D

esign studies for a self sufficient house on

Washington Island, Wisconsin

.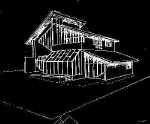 1976-1983
50 house studies,

created

prior to any formal education.